Post by stephen on Sept 10, 2022 13:42:19 GMT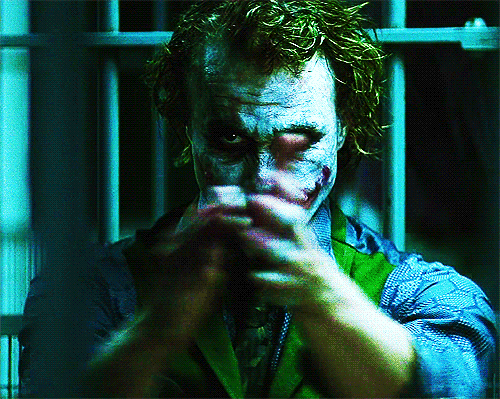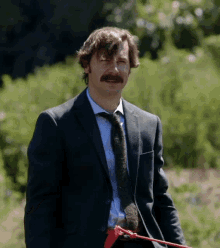 In terms of competitors we've already seen: Blanchett and Colman are very strong bets. You can't bet against either of them. SAG loves Davis and you have to expect she's always going to be in the conversation to get that perennially predicted Best Actress win they think she's due, so you can't count her out. Ana de Armas could conceivably
Spencer
it to a nomination with the right campaign. Then there's the unseen element of Robbie, Ackie, Deadwyler, and
King
. I would imagine Williams will go supporting but we still don't yet know how major she is and if they can reasonably category-fraud her if she's, say, got the most screentime and focus (even if it's a movie where the kid is the central character).
Someone
's getting shut out. And Yeoh is by no means safe.
2023
The Lindo comparison still isn't working for me at all. EEAAO has made a much bigger cultural impact than Da 5 Blood ever did, and Yeoh is seen as way more overdue than Lindo. EEAAO is A24's #1, whilst Netflix clearly had bigger priorities than the Spike.
That explains why we've not seen any news on
Shirley
. My point still stands. Yes,
Everything Everywhere
has done exceedingly well and had a cultural impact, but will that translate to industry love? I still have my doubts. And it might be A24's #1, but as seen with films like
Uncut Gems, The Farewell, Hereditary, Midsommar
and
The Lighthouse
, that doesn't mean shit if they aren't willing to actually push the movie. Right now it's almost exclusively word of mouth that's keeping that film afloat, and we're about to get clobbered with new releases that could suck that oxygen up.