Post by Sharbs on May 3, 2019 23:10:34 GMT
2018 in Film has been one of the better years in quite some time. This may be a little skewed because it is the year in which I've seen the most at 138. So I'll start off by stipulating that I have different number of nominees for each category. For above the line noms (big 8 & cinematography) I have allotted 7-10 Nominations depending on if I deem it worthy to extend the category, with the exception of the Screenplays those are 5-7 each because 10-14 screenplays recognized seems enough. And all below the line nominations (techs, music, ensemble) receive 5-7 nominations, again depending on if I deem it worthy of extending. Why? Because these are my rules and I feel bad leaving out extraordinary work while it being still exclusive enough.
Let's get started, every nominee:
Best Documentary Feature
Free Solo
Love, Gilda
Minding the Gap
Three Identical Strangers
Won't You Be My Neighbor?
Best Animated Feature
Incredibles 2
Isle of Dogs
Ralph Breaks the Internet
Ruben Brandt, Collector
Spider-Man: Into the Spider-Verse

Best Foreign Film
Burning
Revenge
Shoplifters
Sunset
Transit
Best Choreography
Game Night
Mission: Impossible - Fallout
Sunset
Suspiria
Upgrade
Best Ensemble
Bad Times at the El Royale
The Ballad of Buster Scruggs
The Favourite
If Beale Street Could Talk
Shoplifters
Best Original Song
Best Visual Effects
Annihilation
Avengers: Infinity War
First Man
High Life
Mission: Impossible - Fallout
Best Sound Mixing
Avengers: Infinity War
Bad Times at the El Royale
First Man
Incredibles 2
Suspiria
Best Sound Editing
Annihilation
First Man
Incredibles 2
A Quiet Place
Soldado
Best Makeup & Hair
The Favourite
Mandy
Revenge
Stan & Ollie
Suspiria
Vice
Best Costume Design
Best Production Design
Best Film Editing
Best Original Score
Best Cinematography


Best Adapted Screenplay
Best Original Screenplay
Best Supporting Actress
Best Supporting Actor
Best Leading Actress
Best Leading Actor
Best Director
Best Motion Picture
Annihilation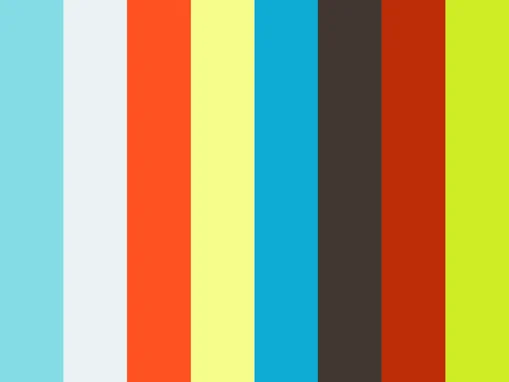 Burning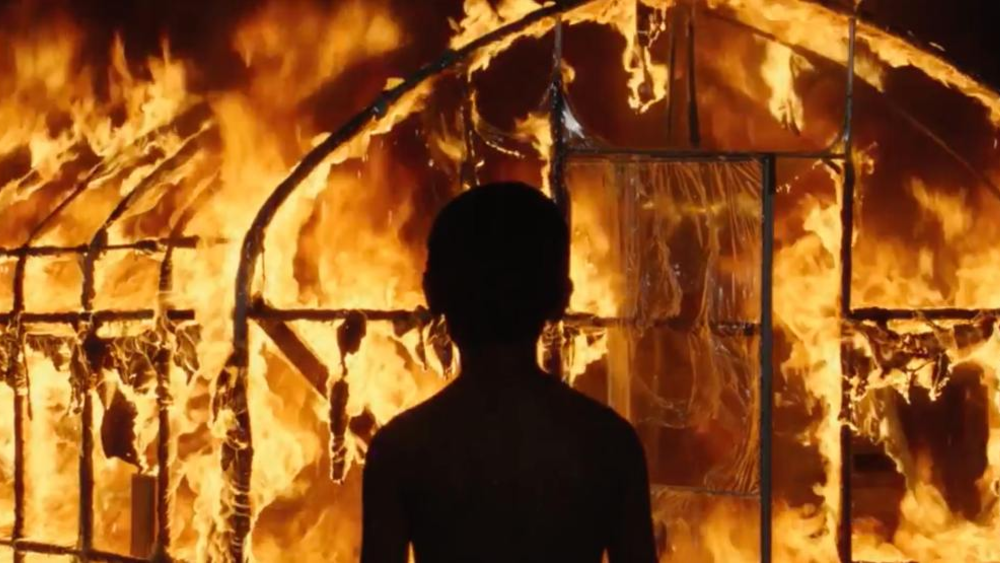 Disobedience
The Favourite
First Reformed
High Life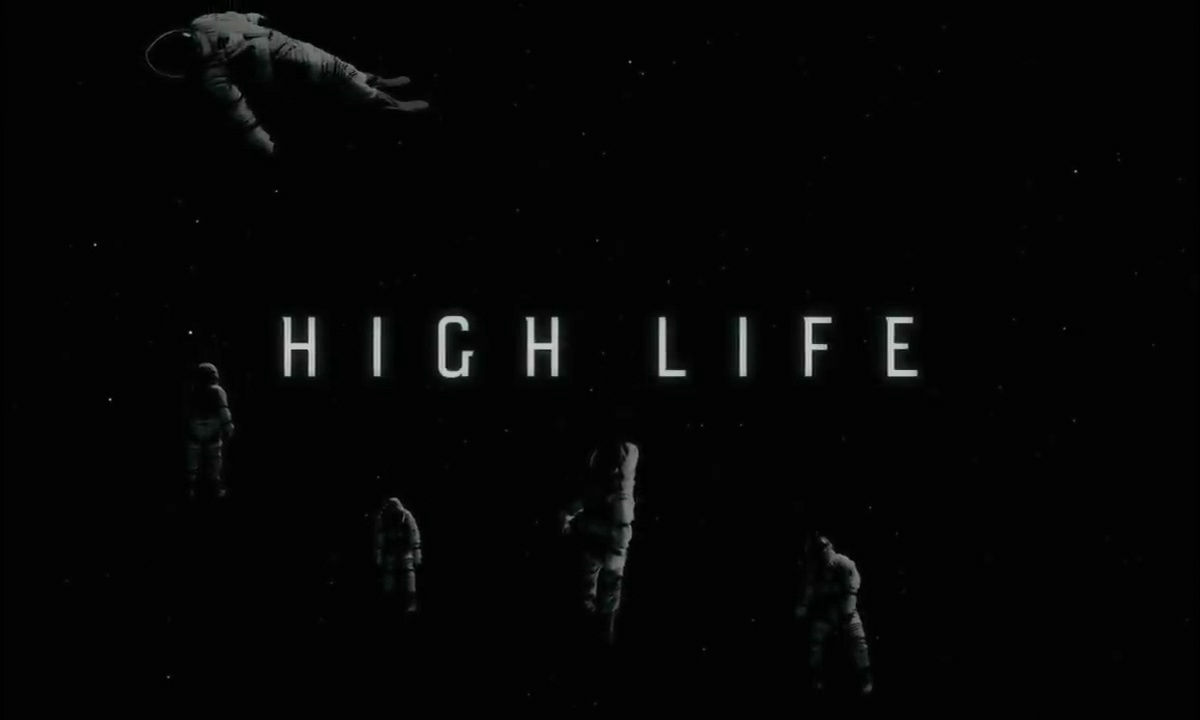 If Beale Street Could Talk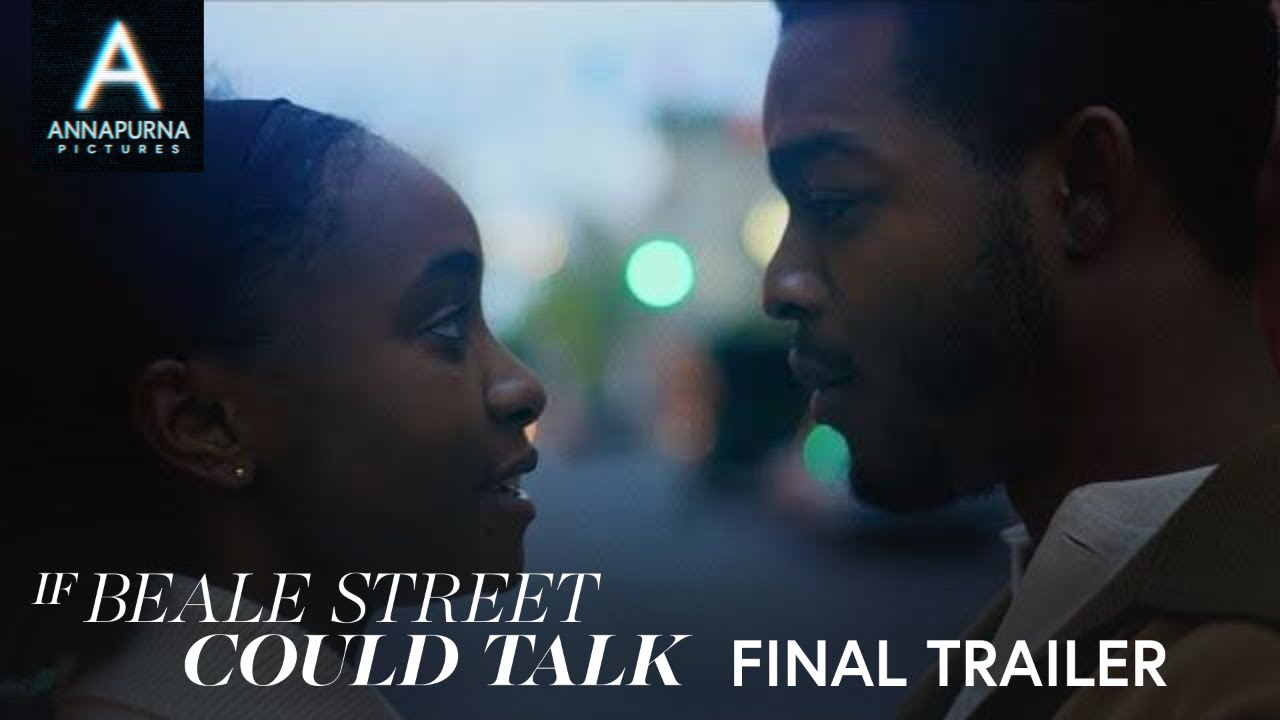 Revenge
The Rider
Suspiria