Post by Deleted on Nov 28, 2017 3:44:10 GMT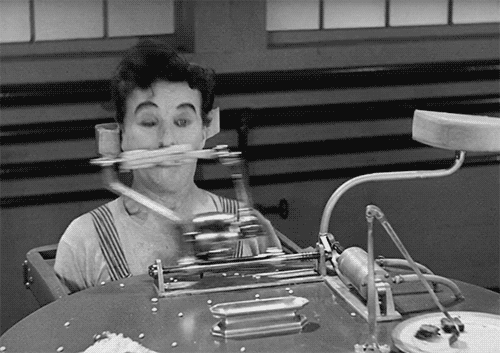 Okay... even I doubt that Spielberg has anything to do with Corey Haim. I mean, the only time when Haim even had a chance to get close to Spielberg was when the former was auditioning for 'The Goonies' role.
But still, what about people, like Stratego, who are saying things like this?:
I don't think this blind item necessarily suggests Spielberg molested her. Although he has been mentioned in several other items throughout the years, just like Spacey and Singer.
moviechat.org/nm0001576/Heather-ORourke/5a05d1b4496e8400123affd7/Died-as-the-result-of-sexual-abuse
And some people would also point out his relationship with David Geffen, who was at least indirectly part of Digital Entertainment Network (DEN) scandal that broke out just less than 2 decades ago...

If Spielberg had been mentioned in blinds over the years, I'd sure as well be interested in seeing the receipts. Only blind about Spielberg I knew about before last month was the one about him and Kate Capshaw sending Amy Irving pictures to precipitate a divorce (though I don't think that one was ever revealed, not sure).
The David Geffen friendship is certainly something worth scrutinizing, though I am not entirely on board with the idea of implicit guilt by association. Geffen is certainly a shady character and has a lot of rumors about him that make it easy for me to buy he's very likely a sexual abuser, but that doesn't mean Spielberg knows or enables that. Plenty of comedians were friends with Louis C.K. and genuinely had no idea about the allegations, yet us random folk on the internet can read about it.
Perhaps you may have a semi-decent point right there since I don't remember reading that much about Spielberg rumors on IMDb, which isn't like Weinstein, Spacey, CK, or Singer, all of whom had rumors floating on more "legit" sites like IMDb way before stories broke (at least with 3 of them, I was able to read those rumors already before, but I don't remember reading a single thing about Spielberg).
But then... why are people keep saying that Spielberg had year-long rumors floating in the same way those other people did? Are they getting these from conspiracy sources (like Conspiracy Subreddit) or something? I mean, if all those money, fame, and/or power can block rumors floating in the wild, it doesn't seem to be working for Geffen and I don't think it worked for Jimmy Savile either (and he had a lot of connections with various politicians)...
And what about this statement about Sean Young?:
sean young liked a tweet that asked is spielberg a pedo
www.reddit.com/r/movies/comments/7f52yl/steven_spielberg_george_lucas_and_martin_scorsese/dq9y828/?context=3