Post by futuretrunks on Oct 31, 2019 21:22:17 GMT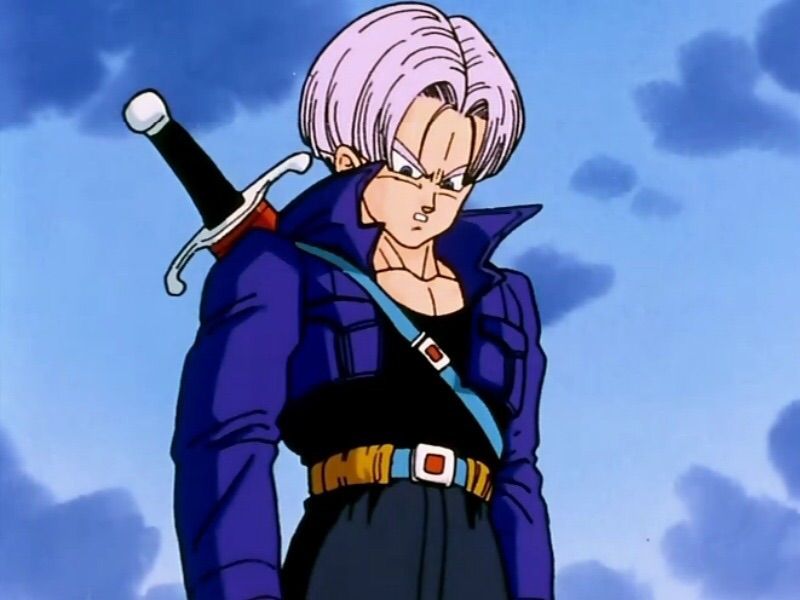 And despite Norton lacking conventional movie star looks, he still had great
presence
onscreen when he blew up. His American History X performance is simply unforgettable to me in a way that I don't find anything Bale or Joaquin have done
as leading men
to measure up with; it resonates more like Denzel in The Hurricane or Training Day.
Mismanaged talent, but maybe he'll have a big comeback someday.
I somewhat agree but to me he's a lesser actor than Phoenix and PSH who I guess you could compare him too but PSH was older than Phoenix (He'd be 52 now).
To me the great problem with Norton is his voice - he can never lose that whiny, tinny voice really - and for me it drives me nuts but some can look past it. He did have a great presence and he also took a lot of roles where his voice was out front - speech patterns or defects (he even does that in Motherless Brooklyn) which in a way works to his advantage since it distracts me from it because it's so upfront which is contradictory/interesting.
He is a guy you look at and maybe the first thing you say is there should have been "more" for him but that makes him sound like someone more minor than him, he's a fascinating guy to discuss tbh - even from his selective filmography and limited stage work - he went about things his own way that to be a fan of his had to be frustrating too.
I think he did settle into using that voice you're talking about too frequently, but take something like Stone. He's not stuttering or anything, but sounds like a different person for the most part. PSH I love, though more for his incidental performances than stuff he ever got nominated for (though I really like his Capote performance). I think Phoenix's peak acting ability was astonishing, but I think he's regressed (though nobody else seems to share my opinion on this). Look at that AW thread where I believe I'm still the only person to mention Buffalo Soldiers as a very memorable and strong performance, whereas performances that made zero impact on me like Her gets dozens more votes than an iconic villain performance like Commodus. I need to grapple with and articulate fully why something doesn't sit right with me about Joaquin's recent ascendancy.